Aug 4, 2017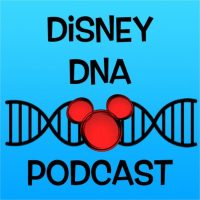 In this bonus episode, a Disney Community Spotlight, we get to know Trent & Jeni Caillouet from the Disney DNA Podcast!
They answer some fun questions and and we generally "geek out" over Disney parks! Y'all are gonna love it!
Apple Podcasts | Stitcher | Google Play | iHeart Radio
Come Join Our Facebook Group!
Come...