Aug 15, 2016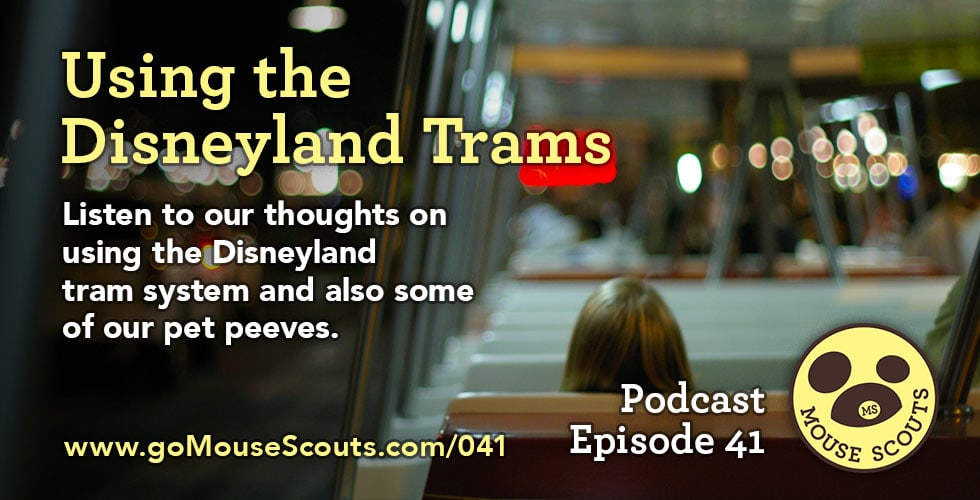 In this episode, Megan and I chat about the ins and outs of using the Disneyland Trams, and also mention some of our pet peeves.
Using the Disneyland Trams
What to do with Strollers (to fold or not to fold)
Tram Rules, where kids need to sit
Help on and off
Pro Tips- 3 open strollers can fit in large rows
Split up family (one person w stroller, balance in smaller rows)
Mouse Scouts Recommends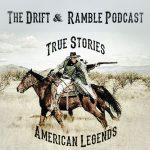 Drift & Ramble Podcast: True Stories & American Legends - We recently discovered a new podcast that we think you'll love! Imagine being taken into Frontierland and being immersed in stories from the wild west. They don't talk you to Disneyland, but the tales they tell are taken from true accounts of real people, places, and events and they bring you right into the action! You'll love the stores they weave. Trust me!
Get in Touch!
Email us at fun@gomousescouts.com, find us on Facebook, Twitter, and Instagram.
Subscribe in iTunes, Stitcher, and Google Play.
---
Check out our FREE Disneyland Scavenger Hunt!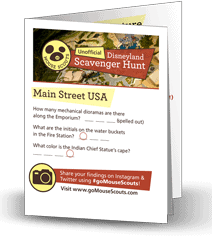 We put together a FREE, fun (yet unofficial), Disneyland Scavenger Hunt for you to bring with you next time you go do Disneyland! Inside you'll find 17 questions to figure out, some easy, some challenging, which will take you through every land at Disneyland! Finally, they come together at the end to help you solve one final riddle.
Sign up for our email list and we'll email it right out to you! We'll also let you know when our book is released and keep you up to date on news, contests, and our latest podcast episodes.