Aug 5, 2016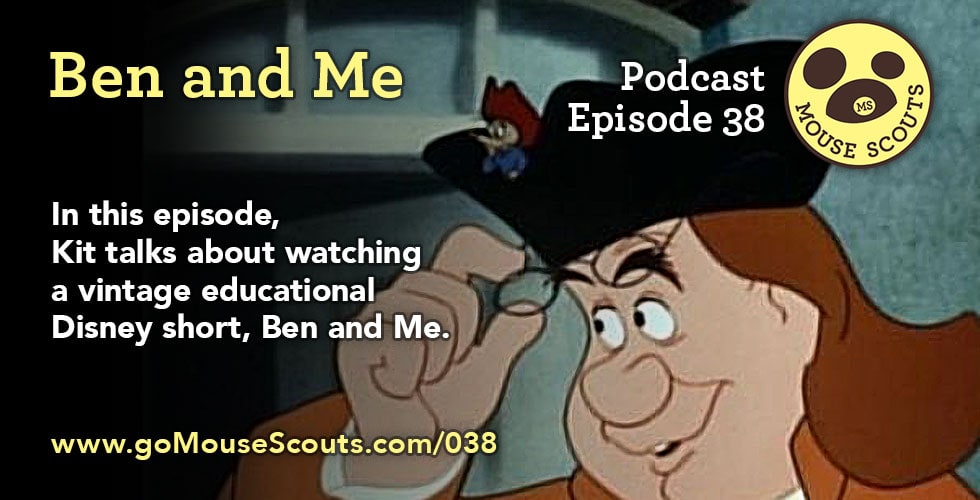 In this episode, he talks about watching a vintage educational Disney short called Ben and Me which originally ran in 1953 and features the relationship between a mouse and American founding father Benjamin Franklin.
Get in Touch!
Email us at fun@gomousescouts.com, find us on Facebook, Twitter, and Instagram.
Subscribe in iTunes, Stitcher, and Google Play.